I don't actually think about these things when I write, but I thought it might be something fun to do. For the most part I picked people who were close in age to the characters, looked similar to how I picture them in my head and/or I've seen them in other films and they reminded me of the character. So here's my cast:
For Auren (the main character) I chose Maisie Williams, who plays (played?) Arya Stark in Game of Thrones. I've never seen it nor have I heard of her before, but it was her little round face that drew me to her. She looks exactly how I've pictured Auren, except Auren's hair is longer than the picture I've seen of Maisie.
I picked Gerard Butler for Kado (Auren's foster father and mentor). I've always pictured Liam Neeson in my mind for him, but Liam is too old for the part. Sorry, Liam. Gerard was in the movie Olympus Has Fallen (among other things), and I just found out he did the voice for Stoick the Vast in How to Train Your Dragon 2! How cool is that? Anyway, he does look the part.
Deakan Nix (Auren's friend from school) was a hard one, but I eventually settled on Jackson Odell, who was in Judy Moody and the Not Bummer Summer, plays (played?) Ari Caldwell in The Goldbergs, and has made appearances on other TV shows as well. Oddly, one of the guys I had in mind for Deakan was the guy who played Percy Jackson… maybe it's the name.
His counterpart, Jade Tobin (Auren's best friend), was a bit easier for me. As soon as I saw Bella Thorne, I knew she was perfect. She's exactly how I've pictured Jade. Bella has been in the movies Blended and Alexander and the Terrible, Horrible, No Good, Very Bad Day, and has also made appearances in several TV shows.
Drevin (the evil—well mostly twisted and psychotic—emperor of the Galvadi Empire) wasn't that difficult either. I had to give Liam Neeson a part, of course, and well… he does play a pretty convincing bad guy. 😉
Zain (Auren's father) was easy as well. Sir Ian McKellan was my first choice. Seriously, if I have to mention what movies he's been in, you need to get out more.
Cathnor (Kado's foster brother) was a bit more difficult, but only because there were quite a few actors I would have picked for him. In the end, though, I settled on Rufus Sewel because he just had the right look. Rufus has been in too many movies to list, but the latest was The Devil's Hand.
I knew right from the start who I wanted for Calista (Kado's niece and Cathnor's foster daughter). Ashley Greene's bubbly personality as the character Alice in the Twilight Saga is exactly how I pictured Calista to be.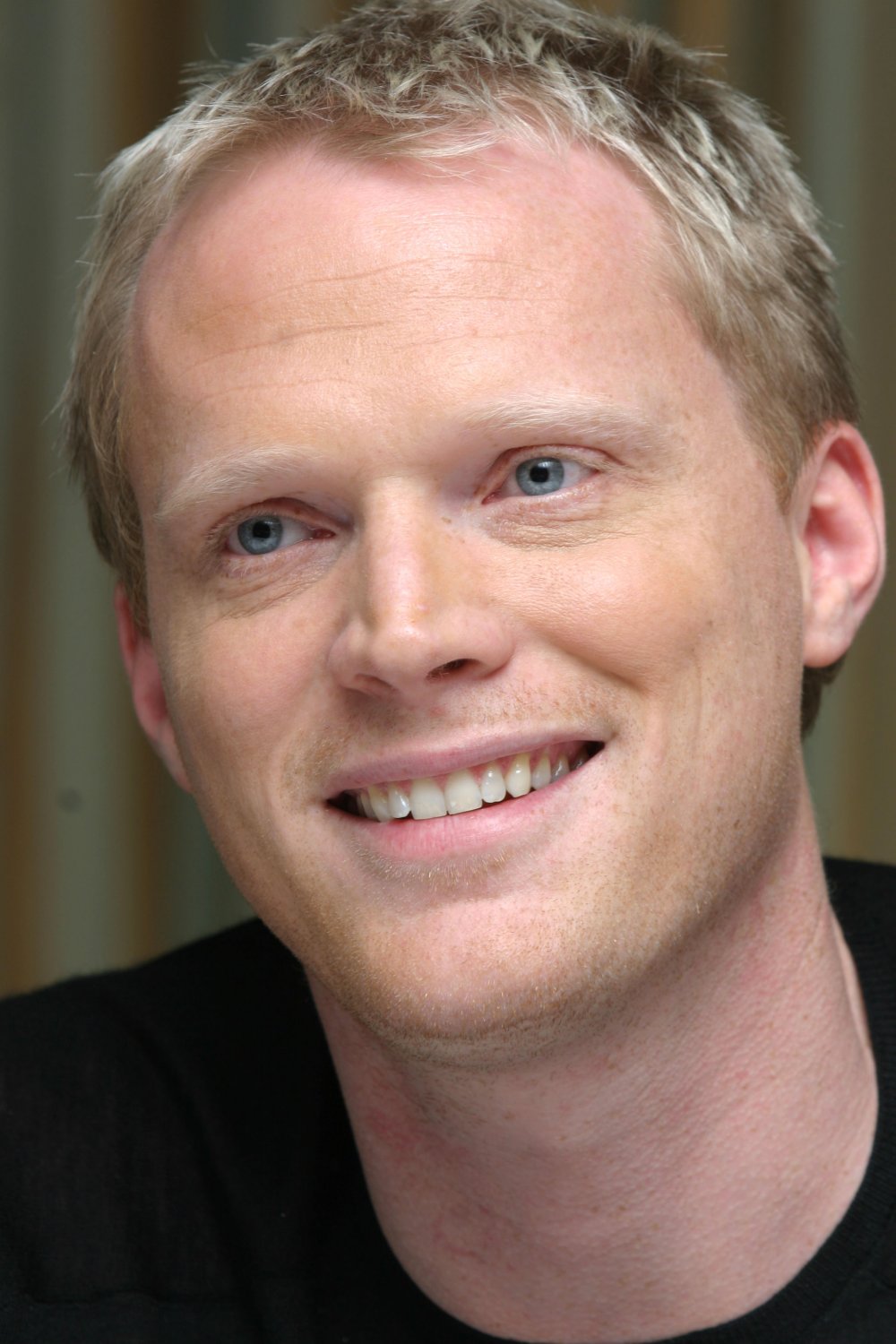 Sephir (Shai's foster father) is a bit of a rogue and the only person I could think to fit his personality is Paul Bettany. Of course, he'd have to dye that hair. Since Auren doesn't have much interaction with Sephir, he's not seen much in the Shadow Stalker series, but he will be one of the POV character in the series of novels I'm working on. Paul is another one with an endless list of movies to his name, but my favorite is his role as Geoffrey Chaucer in A Knight's Tale. And OMG! He did the voice of Jarvis! I did not know…
It was a toss-up between two actresses for Shai (Kado's daughter and Sephir's foster daughter), but I thought Helen Colliander looked more like how I have pictured her. Helen plays (played?) Olivia Wheaton in the Hartland TV series and Ramona Benson in Being Human.
Last, but not least is Makari (Drevin's son). He's new on the scene, but he is going to play a big role in future episodes and is also a POV characters in the series of novels, Savior of the Serpent Isles. He was a hard one because he is a relatively new character even for me. I knew I wanted Drevin to have a son, but his role in the story was a relatively recent decision. My final choice for Makari was Nathan Kress, who was in the movie Into the Storm and made appearances on several TV shows. My main reason for picking him was his looks. Makari is meant to be gorgeous, but at the same time have a very young appearance for his age.
Well, I hope you enjoyed my picks. I'd love to hear who you'd like to cast as some of my characters!